Descripción
42 Vistas Totales, 1 Vistas hoy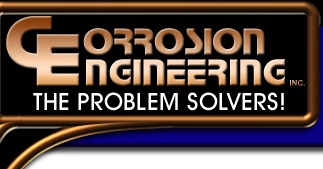 Corro-Ceramics are Bulldog Tough!
has developed a unique impact and wear resistant liner which features the excellent wear resistant properties of high alumina ceramics combined with the superior energy-absorbing characteristics of rubber.
These liners are custom manufactured by molding either ceramic balls or cylinders into rubber, which in turn is molded onto a steel backing plate.
Corro-Ceramic liners are manufactured to fit into existing applications and can be easily installed by studs welded to the backing plate, counter bored holes molded into the liner, or by welding.Corro-Ceramic liners have proven to be cost effective compared to all types of lining materials including manganese, NI-hard and high Brinell carbon steel plate in applications ranging from primary crushed ore to abrasive slurry or fine sand.
| | |
| --- | --- |
| Crusher Main Frame LinersScreen Feed Box LinersDischarge Lip LinersCrusher Feed TubesCrusher Feed PlatesLaunder LinersChute Liners | Crusher Feed HoppersTransfer Point LinersScreen Side LinersDead Bed Lip LinersGrizzly BarsImpact Pads |
Más información sobre este producto consulte en: http://www.corroeng.com/ceramic_liners.htm